"It" is an undefined word that can take form and definition when we understand your challenges. "It" can become a marketing campaign, digital product, brand launch, design concept, creative project, etc. "It" is all about you and your success.
A successful plan, project, design, or campaign can stem from ideation, and when you're creative and motivated, ideas happen. Our passion for ideation, developing, executing and guiding can help impact your audience.
Through our process relationships are developed, ideas get tested, iterated and formalized, and your goals become realized. "It" is all done to reach your success and help further your business in today's competitive marketplace.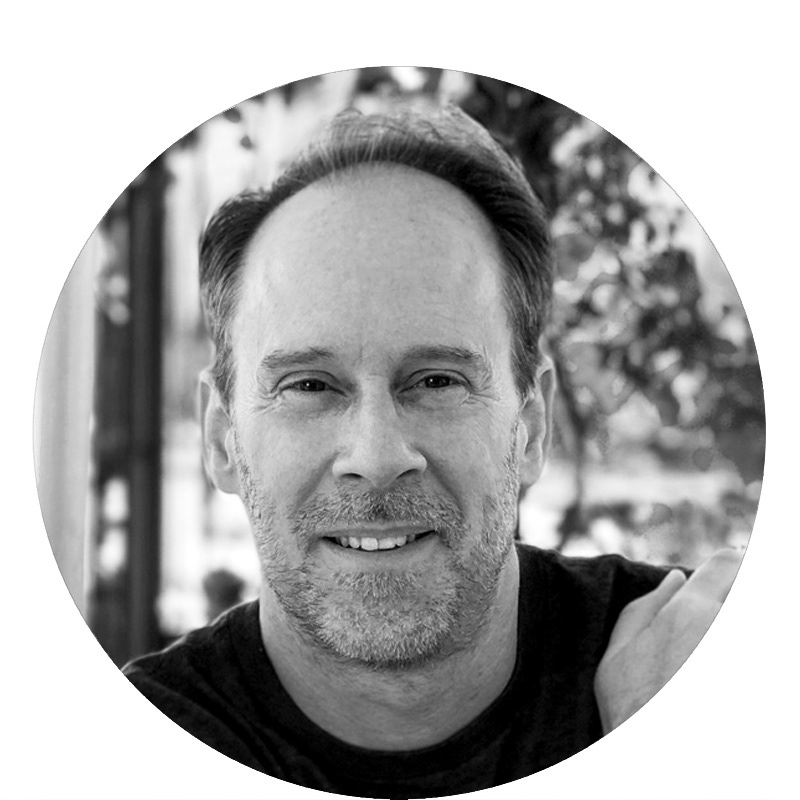 Open Eye Design is led by Greg Herrington, a creative leader with more than 20 years' experience. He brings award-winning creative design solutions to clients through ideation, creative direction, UX/UI design, web/app design, graphic design, and brand development.  He's skilled at visually communicating through multiple cross-media solutions and has agency and freelancer experience.  He designed and developed projects for top companies such as American Racing, Kia, National Business Brokers, Nextup,  Shimano, Toshiba, and Toyota. Greg collaborates with diverse teams to go beyond traditional design boundaries. He's detail oriented, with sharp presentation and organizational skills, and a "make it happen" attitude.  
​​​​​​​Web and Mobile Design/Development
User Interface Design
User Experience Design
Branding and Identity Design
Graphic Design
Marketing Collateral
E-mail Marketing